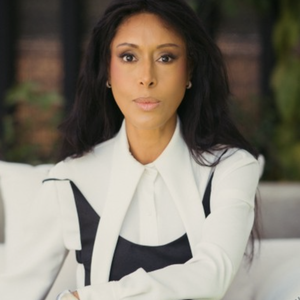 Catherine D. Henry is one of the top global experts on the Metaverse and Web3 and is a strategic advisor to Boards and executive management teams, shaping how the world's most successful companies will enter, market, and monetize this new media landscape.
She brings over 20 years of experience as an institutional investment advisor on frontier technologies in investment banking and is a renowned thought leader on global tech megatrends.
Catherine started her career in global financial services at the World Bank and later led institutional sales for private and equity tech investments, heading complex global investment projects and large international teams, traveling actively across 4 continents leading 64 markets and over $1billion in client accounts.
A futurist, keynote speaker and author of a forthcoming book about GenZ and Web3 she also holds an MBA and MA in International Economics, she is on the Advisory Board of South by Southwest (SXSW), the Interactive Advertising Board (IAB), and LA Chapter President of the VRAR association. She was awarded Campaign Magazine's top 40 distinguished leaders in US media and tech industry for 2022-2023.
Events featuring Catherine D Henry
Events featuring Catherine D Henry