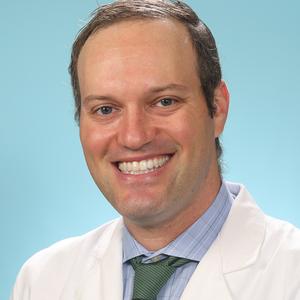 As an MD and PhD, Drew Schwartz has found himself at home in places that most Americans are unnerved by – neonatal intensive care units and research labs. As a pediatric infectious disease expert, Schwartz works on cases that once perplexed us, and researchers like him are working on solutions that will continue improving pediatric health for the coming decades. He is one of a small set of physician-scientists working through the iterative bench-to-bedside cycle of healthcare and innovation in diagnostics and treatments. His focus? Pediatric infectious diseases and the relationships microbiomes have with health and illness, immunity, diet, and malnutrition.
He seeks to build the tools and data sets needed to allow doctors in neonatal intensive care units to perform microbial sequencing from the gut microbiome, and ultimately determine the individualized best treatments for children to minimize damage and optimize microbiome and immune health.
Schwartz and his wife call St. Louis, Missouri home though they moved to the city from the Southeast in 2007. When not in the lab or hospital, he enjoys mountain biking, board games, time with his westie and Duke basketball.
Events featuring Drew Schwartz
Events featuring Drew Schwartz