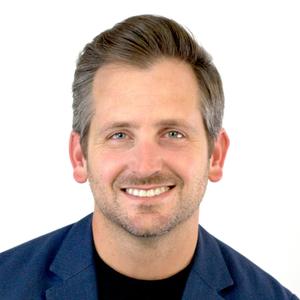 Chad Mumm is an Emmy-winning producer and creative executive. Mumm is currently Chief Creative Officer, Vox Media Studios, Vox Media's Los Angeles-based development, production and distribution division. He oversees Vox Media Studios work in developing, producing, and marketing modern television, film, and digital programming. Mumm was named one of Forbes 30 Under 30 (Media) in 2016 and one of Variety's 30 Execs to Watch (Digital Entertainment) in 2016.
Previously, Mumm led Vox Creative, Vox Media's in-house creative services division, and launched Vox Media's video production group servicing video content across all of the company's editorial brands. Before joining Vox Media, Chad oversaw video for AOL Tech and created The Engadget Show.
Vox Media is a prestigious modern media company that believes in the power of going deeper to connect with global, passionate, curious audiences. Through our authoritative house of brands, commitment to developing standout technology, and high-fidelity advertising, we are shaping the future of journalism and entertainment.
Events featuring Chad Mumm
Events featuring Chad Mumm