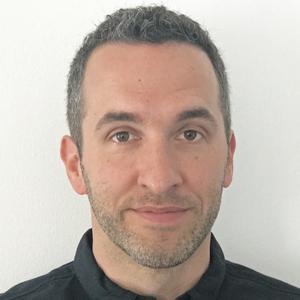 Trey Many is a Senior Vice President at Wasserman Music, representing artists including Beach House, Danielle Ponder, Death Cab for Cutie, Fleet Foxes, Iron & Wine, Lord Huron, Perfume Genius, Spiritualized, and Travis.
Many worked as a touring musician before forming his own agency, Aero Booking, in 1998, with Pedro the Lion as one of his first clients. Originally based in Ann Arbor, MI, Many moved to Seattle in 2000, where he began working with Death Cab for Cutie. The Aero
booking roster continued to grow before merging with the Billions Corporation in 2008.
He relocated with his family to the Los Angeles area in 2013 and joined Paradigm Talent Agency in 2018; Paradigm's music division was acquired by Wasserman in 2021.
Events featuring Trey Many
Events featuring Trey Many