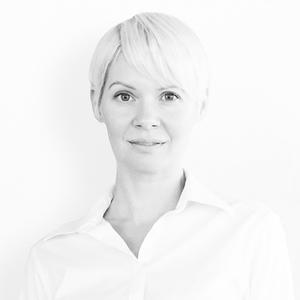 Jamie Wood is a speaker, mentor, brain performance expert, company analyst, and the CEO and Founder of Autonomic Technologies. She works specifically with companies, teams, and driven individuals to create stability and predictability of cognitive output in high-demand, rapid-change environments.
Having bootstrapped her brain health technology company and brought a scientifically proven employee enhancement solution to market, Jamie understands the unique demands placed upon employees and leaders and what it truly takes to navigate towards success. Jamie has worked with some of the most exciting up and coming leaders in tech, gaming, extraction, marketing, and big data. Her workshops and training programs are in North America's VCs, Accelerators and Universities.
Jamie has led groundbreaking research studies looking at brain health in high-stress environments using Mobile EEG, and sits on the cutting edge of brain health technology working alongside world leading neuroscientists.
Events featuring Jamie Wood
Mar 13, 2023
4:00pm — 5:15pm
Events featuring Jamie Wood
Mar 13, 2023
4:00pm — 5:15pm