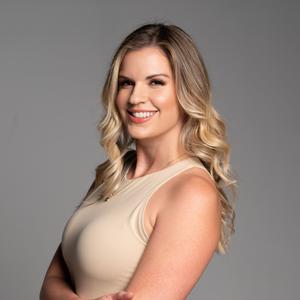 I am a best-selling author (Amazon's Human Sexuality & Psychology Research categories), healer, and expression coach who guides people to transmute their pain into power and purpose through storytelling. 
After experiencing the death of my father, psychological and sexual abuse, and the loss of loved ones to prison, suicide, and addiction, I coped by seeking love, worthiness, and acceptance in all the 'wrong' places.
Fortunately, these experiences were also the catalysts for my healing quest and for writing my debut memoir, Sex, Drugs, & Soul: Finding Grace in the Shadow. I've since ghostwritten four non-fiction books, coached dozens of creatives through writing journeys, and guided individuals to self-discoveries to live a different story.
Events featuring Kristin Birdwell
Events featuring Kristin Birdwell