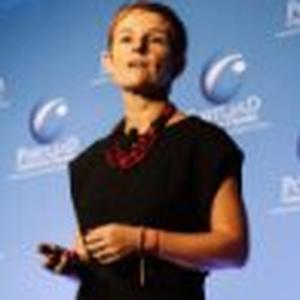 Marketing executive turned trailblazer in the cannabis industry, an agent of change who thrives on "making the impossible possible", I build teams, brands and companies.
I have found success as an entrepreneur in nascent industries (cannabis, experiential marketing) and advisor to early-stage enterprises, providing insight on best management, production, and innovation practices as well as emerging retail and consumer trends.
A seasoned executive, with deep expertise in both marketing and operations, I fuse creative, commercial, and corporate capital to achieve results.
Events featuring Patricia Rosi
Mar 12, 2023
4:00pm — 5:00pm
Events featuring Patricia Rosi
Mar 12, 2023
4:00pm — 5:00pm