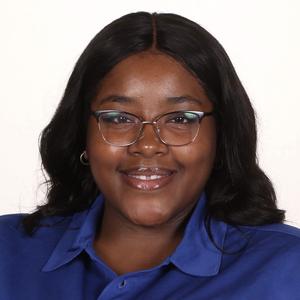 Cora Taft is a tech-savvy digital marketing professional focusing on social media, millennials and Gen Z trends. Cora is the founder of Poppee + Co. Marketing Agency, a boutique-style agency creating high-quality and unique client experiences. She specializes in helping small businesses grow their audience by utilizing digital marketing strategies. In addition to her expertise, Cora manages social media for a billion-dollar rural health care system.
Cora is a music and live events freelancer with nine years of experience.
She has worked at Dreamville Festival, SXSW, NBA All-Star Weekend with NIKE, A3C Festival & Conference and ESSENCE Festival.

Events featuring Cora Taft
Events featuring Cora Taft