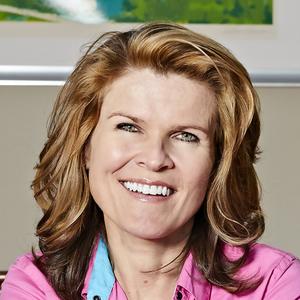 Kelsey August is the owner of Lone Star Direct, a marketing firm she founded at 24 years old. She has been a serial entrepreneur for the last two decades. She loves to create and grow business ventures.
Kelsey has been a Board Member and President of EO, The Entrepreneurs Organization; has served on the Board of Athletics for Ohio University; and was also the President of the American Marketing Association. She has won distinguished awards along the way: Austin Under Forty Winner, was finalist for Ernst and Young Entrepreneur of the Year, and was the youngest female entrepreneur to make the Inc 500 fastest growing company list.
Kelsey has been an active angel investor since 1998. She currently has 40 portfolio companies. She has participated as a mentor in SKU (formerly Incubation Station) and is currently at mentor at ATI.
Events featuring Kelsey August
Events featuring Kelsey August