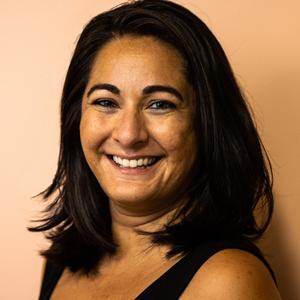 After graduating with a degree in Music Business from SUNY Oneonta, she landed her first internship at Warner which jump started her career in sync & supervision.
With a diverse background in representing songwriters and artists across both publishing (Warner Chappell, Ultra Publishing) and label entities (Warner Records, Empire), Eunique has worked on global campaigns for brands such as Apple, Google and Pepsi. She has launched partnerships across new media and gaming platforms such as Fortnite and TikTok. She previously served as a Music and Talent Supervisor at Creative License with key clients Walmart, GMC and Microsoft.
In addition to her career, Eunique is Cat Mom Extraordinaire, a travel junkie and the first person on the dance floor on a night out.