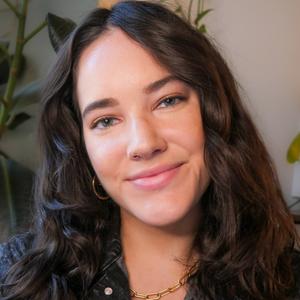 Isabel is VP of Synchronization - Advertising at Hipgnosis Songs Management, home to over copyrighted works spanning all musical genres, including those by legendary songwriters & composers such as Leonard Cohen, Neil Young, Pretenders, B-52s, Nile Rodgers, and many more.
Isabel is responsible for pitching and negotiating commercial placements for Hipgnosis' roster. In her career, she has secured placements for Apple, Toyota, Amazon, Budweiser, Wendy's, and Target, amongst others. One of the highlights of Isabel's job is interacting with Hipgnosis' writers, producers, and artists on a daily basis to help manage and leverage their song catalogs.
Prior to Hipgnosis, Isabel held synch positions at Concord Music Publishing, BMG, and Imagem. She started her career in music working in radio and entertainment law. A native of the Midwest, Isabel moved to NYC to attend Fordham University, and has since called this city home.
Events featuring Isabel Arisso
Mar 14, 2023
11:30am — 12:45pm
Events featuring Isabel Arisso
Mar 14, 2023
11:30am — 12:45pm