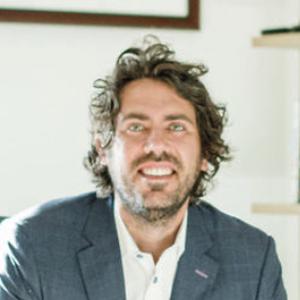 Undergrad = Kenyon College
MBA = University of Southern California
Unique fact: Chess Master
Relevant credentials: Chartered Financial Analyst (CFA)
2006-2013: bond trader at Chicago Board of Trade
2015-2021: Regional Director at Dimensional Fund Advisors, helping advisors across the world design and implement evidence-based portfolios for clients.
Current: Partner & CIO of a $500M wealth advisory firm, with a focus on tech clients & ESG investing
Current: I also blog at the above link and distill complex investment topics for everyday investors
Why I'm applying: Finance is made unnecessarily complex, and we've built our business demystifying this, and my blog plays the same role. I attended last year and loved it, though I wished the defi/crypto sessions had a bit more ""finance"" than it did. It's an academic discipline, and decentralizing it doesn't remove the basic tenets. I found that many maximalists, one way or another, seem to overlook some of the basic tradeoffs of investing, and an understanding of where returns come from, valuation, etc...I'd love to see that integrated a bit more, and if I can assist in accomplishing that...all the better!
Events featuring Rubin Miller
Events featuring Rubin Miller