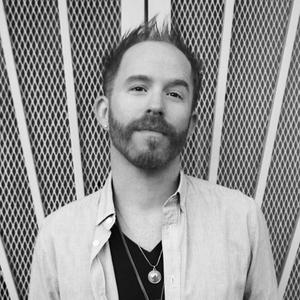 Andrew Purcell is the VP of Digital at 10th Street Entertainment. In this role, he leads the overall digital branding, social media strategy and day to day execution across the company's portfolio of artists.
Aside from his affinity for Hair Metal & vintage t-shirts — Andrew's background in artist management, event curation and business development has allowed him to cultivate meaningful partner relationships & develop robust communities with focus on reinforcing the artist's message while optimizing existing platforms and spearheading new opportunities.
Prior to joining 10th Street, Andrew held leadership roles across the music industry in promotion, booking & publicity and continues to curate live experiences for emerging artists as a co-founder of Los Angeles based event series, Rock Night Out.
Events featuring Andrew Purcell
Mar 16, 2023
2:30pm — 3:45pm
Events featuring Andrew Purcell
Mar 16, 2023
2:30pm — 3:45pm