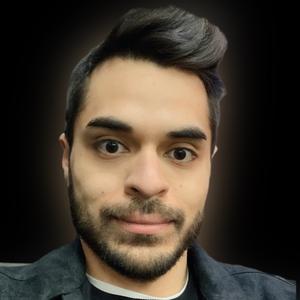 Hello! I specialize in Fan Loyalty programs and incentives to enhance and develop meaningful relationships between fans and our Artists.
- I work on digital marketing campaigns to turn casual fans into engaged fans, and engaged fans into superfans.
- I create & manage direct-to-fan app-based Fan Clubs that offer premium perks to paid members, and also offer various engagement incentives (such as a community forum) to non-paid members.
- I also manage email & SMS direct-to-fan marketing communications.
These incentives often lead to stronger fan loyalty, which translates to increases in music consumption, ticket sales, and merch purchases.
I am interested in all aspects of the music industry, but primarily in Music Tech!
Events featuring Agustin "Pog" Mota
Events featuring Agustin "Pog" Mota