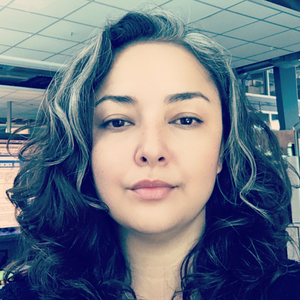 Tammy Lynn Gilmore is a community builder, content curator, live events / livestream producer and creator of the SXSW community grant program. She founded and oversaw the Social Impact track of programming at SXSW. Her early career included a summer administering the Sundance Summer Labs program as well as special events for Austin Film Society and Tribeca Film Festival.
She recently programmed International Summits at Singularity University in 20 countries working with partners everywhere from Greece to Thailand to South Africa. She produced events and live broadcasts for EarthxFilm.org, including content about preventing pandemics and sustainability for the 2020 Cannes Film Festival and was a panelist at Guanajuato International Film Festival 2021. She has assisted a long-running songwriting workshop at the Omega Institute of Holistic Studies for 3 years. She also sings and performs in a musical duo with her husband.
She is now building a community from the ground up at Gowalla, a new virtual experience made by a small team of designers, artists, and engineers creating products to connect friends in the real world. She loves working on all things where technology, art, creativity, science and human rights meet.
Events featuring Tammy Lynn Gilmore
Mar 13, 2023
10:00am — 11:15am
Events featuring Tammy Lynn Gilmore
Mar 13, 2023
10:00am — 11:15am