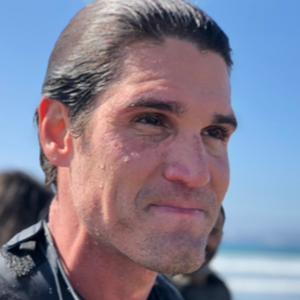 Jonathan Wilson is the founder and CEO of INVI MindHealth, a mental health tech company whose mission is to save lives by making the invisible, visible.
Prior to launching INVI, Jonathan worked at Capital Group and before that he was an equity trader at Goldman Sachs in New York City.
Jonathan co-founded and led the SEAL Future Foundation (SFF), a 501.c.3, in 2012, which has helped thousands of Navy SEALs and given millions of dollars back. The SFF's mission is to provide Navy SEALs a foundation that supports their well-being, education and career to continue a life of service within their communities.
Jonathan started his professional career in the military having served over a decade in the United States Navy SEALs, deploying to multiple combat theaters while serving on multiple SEAL Teams.
He holds an MBA from the University of Oxford and graduated from the Program for Leadership Development at Harvard Business School. Jonathan is based in Denver, Colorado.
Events featuring Jonathan Wilson
Mar 11, 2023
11:30am — 12:45pm
Events featuring Jonathan Wilson
Mar 11, 2023
11:30am — 12:45pm