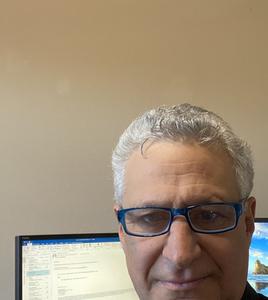 Licensed to Practice in: State of Texas, U.S. District Court for the Northern District of Texas, U.S. District Court for the Western District of Texas, U.S. District Court for the Southern District of Texas, U.S. District Court for the District of Arizona.
Areas of Practice (non-exhaustive): General civil litigation and business law, Texas turnover receivership, bankruptcy (representing debtors, creditors and trustees), debt collection (both debtor and creditor-side), insurance litigation, construction/real estate transactions and litigation, landlord/tenant litigation, and entity formation.
Texas Turnover Receiverships (Tex. Civ. Prac. & Rem. Code Ch. 31 and Ch. 64). Mr. Cronfel has been appointed and served as a Receiver under the Texas Turnover statute in a wide variety of post-judgment collection matters throughout the State of Texas and has even continued to serve as a state court-appointed Receiver when suit has been removed to Federal Court in Texas. The Courts that have appointed Mr. Cronfel as a turnover Receiver include; Travis County and District Courts; Hays County District Court; Bexar County District Court; and, Cameron County District Court. Mr. Cronfel has served as a receiver in a variety of settings. These receiverships range from liquidating simple judgments to pursuing liquidation of multi-million dollar judgments and foreign, domesticated judgments, conducting international forensic work to trace finances, and even evaluating business enterprises to sell as a going concern.
Mr. Cronfel is originally from Laredo, Texas, and grew up on the Texas/Mexico border engaging in international trade and commerce by working for his family's varied business interests selling to clients from Mexico. Mr. Cronfel has over 30 years of debt collection and bankruptcy law experience which, when combined with his practical business knowledge and experience, make him particularly well suited to serve as a receiver.
Mr. Cronfel also speaks Spanish.
Events featuring Guillermo Ochoa-Cronfel
Mar 14, 2023
4:00pm — 5:15pm
Events featuring Guillermo Ochoa-Cronfel
Mar 14, 2023
4:00pm — 5:15pm