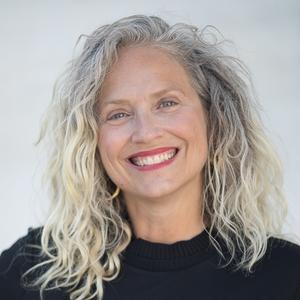 Michelle built her career as a partner and advisor to multi-national corporations like Nestlé, Mondelez, The Coca-Cola Company, Mars Global and P&G. Today, her unique view of business headwinds across industries makes her a valued speaker, panelist, columnist and journalist resource.
She is the founder/CEO of Bluedog Design, a B Corporation-certified marketing and growth consultancy that puts people before profits. She has co-founded the recent tech start up, Cartdrop, in the retail shopping space.
And she serves on multiple Boards—Chicago International Film Festival, Cinema Chicago; Congress-Bundestag Youth Exchange Alumni Association and Everwood Arts Foundation.
Events featuring Michelle Hayward
Events featuring Michelle Hayward