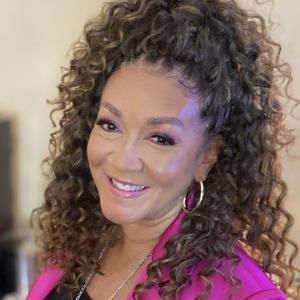 Michele Norris is one of the most trusted voices in journalism. She is a columnist for The Washington Post opinion page and her voice will be familiar to followers of public radio, where from 2002 to 2012 she was a host of National Public Radio's afternoon magazine show, All Things Considered. She later served as a special correspondent for NPR covering race and identity in America.
In 2010, Michele started The Race Card Project where she asked people around the world to share their experiences, questions, hopes, and dreams, laments, and observations about identity –in just six words–as the starting point for conversations about race.
In partnership with NPR, Michele produced a series of powerful radio segments based on Race Card Project narratives that were honored with a Peabody Award.