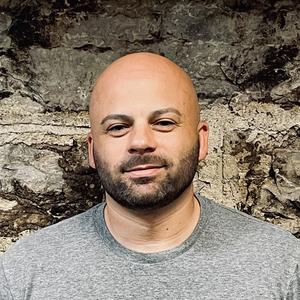 For the past four years Bryan Burney has been working at Athletes First with some of the best athletes in the NFL and more recently, the NCAA. Recent changes to NIL regulations have allowed him to begin working with college athletes and in many instances he continues working alongside them into their professional football careers once they are officially drafted.
Bryan is hands on talking to the head of brands getting the best outcomes for his players. He is close with team partners, brand strategist and beyond.
Bryan is more than a manager to the athletes. He works closely with his clients and often becomes more of an extended family member looking out for the best interests of each player, not just professionally, but personally as well.
Prior to working with Athletes First, Bryan worked at Excel Sports Management, Roc Nation and ESPN.
Events featuring Bryan Burney
Mar 12, 2023
2:30pm — 3:30pm
Events featuring Bryan Burney
Mar 12, 2023
2:30pm — 3:30pm