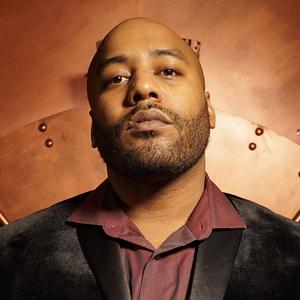 In 2011, Vincent Bragg was sentenced to 121 months for running a multi-million dollar drug empire.
During his time inside he realized that there was a rich source of untapped creativity behind bars and set about recruiting a network of diverse creative talent that now makes up ConCreates.
Vincent, CEO and Founder of ConCreates believes that one mistake shouldn't define a life and is on a mission to reverse the stigma associated with a criminal past.