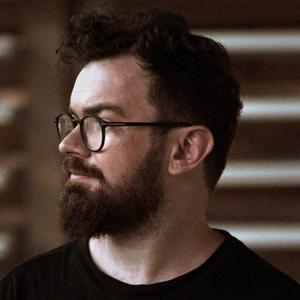 Timmy is innovation leader at Volvo Cars, with initiatives around virtual and augmented reality, and works with virtual simulations, eye tracking, and virtual reality as enablers for self-driving cars and user experience research.
Though he wouldn't call himself a car person, Timmy quickly fell in love with the automotive industry as a Masters thesis student at Volvo's Copenhagen office in 2014. It wasn't just because he felt that Volvo tried to redefine mobility and push for innovation, safety and sustainability – he also resonated with the development of a product that will be multiplied and accessible to millions of users. Timmy hails from Transylvania, Romania, and moved to Copenhagen to study.
Timmy is a creative technologist who has been active in the worlds of music, fashion, media production and photography. His focus these days is on futurist thinking, innovation management, and building, leading, and investing in teams that bring together creative and engineering forces.
Events featuring Timmy Ghiurau
Mar 15, 2023
11:30am — 12:30pm
Events featuring Timmy Ghiurau
Mar 15, 2023
11:30am — 12:30pm