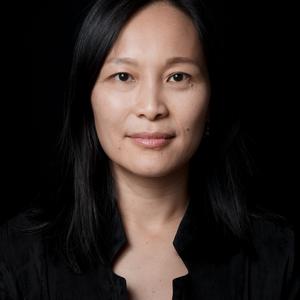 Vanessa has over 23 years of experience and a proven track record of value creation as a serial founder, operator, strategist and investor across SAP, Trigger Media and McKinsey. She is the Co-Founder and CEO of Sugarwork, a B2B SaaS company facilitating flexible, part-time arrangements for experienced employees and empowering employers to maintain the knowledge, skills, and relationships that drive their businesses. She was most recently Vice President of SAP.iO, SAP's early-stage venture arm, where she oversaw SAP.iO's North American Foundries in New York and San Francisco, including programs devoted to women and diverse-led B2B enterprise tech companies, and recruited and accelerated 85+ enterprise software startups. Prior to SAP, Vanessa was Chief Operating Officer at Trigger Media Group, a $22MM digital media incubator. She co-founded Trigger's portfolio companies: InsideHook (digital media company & men's lifestyle brand) and Fevo (SaaS technology for group experiences at live events). She began her career at McKinsey & Company and was an Associate Partner in the Firm's Media and Entertainment Practice, based in Amsterdam, London and New York.
Vanessa currently serves as a Non-Executive director of Appen Ltd. (ASX: APX) and Goodman (ASX: GMG).
Vanessa graduated magna cum laude with an AB in psychology from Harvard University and cum laude with a JD from Harvard Law School. She was a Fulbright Scholar at Universiteit Utrecht in the Netherlands. She serves as Past President Director of the Harvard Alumni Association (was President from July 2021 - June 2022).