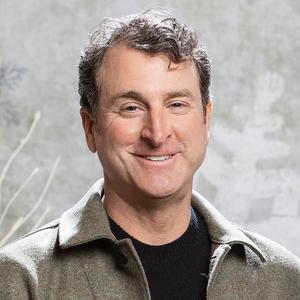 Scott Plank established JSP Ventures in 2019 to invest in and operate impactful startups. He is the co-founder and sole funder of MediGO and MissionGO. Scott has also been an investor and early-stage advisor for multiple companies including WeWork and Everfi.
In 2012, Scott founded War Horse Cities to pursue his passion for urban community building through real estate development, neighborhood-based hospitality and community based philanthropic initiatives. From 2000-2012, while a partner at Under Armour, Scott built its e-commerce strategy, a robust retail platform of global DTC stores and the global supply chain and technology platforms.
Scott earned his BA in Urban Studies from the University of Maryland and MBA in Finance from the Kogod School of Business at American University.
Events featuring Scott Plank
Mar 12, 2023
10:00am — 11:00am
Events featuring Scott Plank
Mar 12, 2023
10:00am — 11:00am