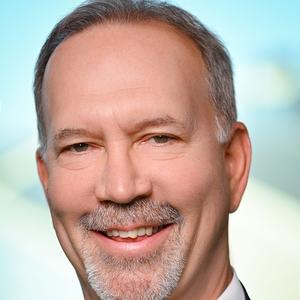 Kevin Myer serves as President and Chief Executive Officer of LifeGift based in Houston, Texas. Prior to joining LifeGift, Kevin worked at the United Network for Organ Sharing (UNOS) as the Business Director for the Center for Transplant System Excellence. Prior to UNOS, he served as Executive Director and vice president at LifeNet Health in Virginia leading the organ procurement organization.
He is a graduate of Cornell University and the Medical College of Virginia/Virginia Commonwealth University where he obtained his Master of Science in Health Administration, and in 2006, completed a Fellowship in Patient Safety.
He has completed 3 Executive Education programs at Stanford University's Graduate School of Business in Social Entrepreneurship (2016), Innovation in Health Care Leadership and Design Thinking (2017) and Mergers and Acquisitions (2019). Most recently he completed the MIT Sloan Executive program in Leading a Diverse Work Force (2021).
Kevin serves on the Board of Directors for the Alliance for Donation and Transplantation (The Alliance) and for Donate Life Texas. He is a member of the American Society of Transplantation (AST) and the International Society of Heart and Lung Transplantation (ISHLT).
Events featuring Kevin Myer
Events featuring Kevin Myer