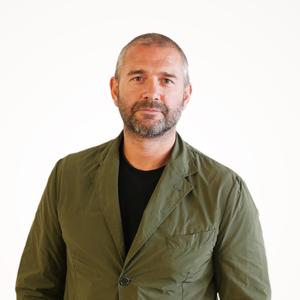 Ian is CEO of Cheil Connec+, which brings together specialisms from Cheil Worldwide's network agencies Cheil, Barbarian, BMB, Iris and McKinney in order to answer global client briefs, spanning 53 offices and 6,500 staff.
Ian draws on over two decades of close working relations with superstar brands including adidas, Samsung, Starbucks, Diageo, Heineken and Philips.
He has in-depth experience of installing a pioneering agency culture at Iris, which he co-found at the turn of the millennium, expanded across 17 offices worldwide and has run for over 20 years, first as Global CEO and now Chairman.
In his current role as Cheil Connec+ CEO, Ian is helping clients to achieve 'tech-level growth' across time zones and disciplines. He achieves this by advocating a more agile and focused approach to collaboration, intentionally eradicating legacy silos, structures and baggage to make success happen.
Events featuring Ian Millner
Events featuring Ian Millner