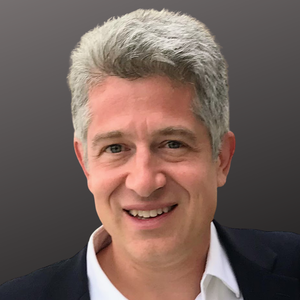 Nathan Lockwood is Executive Director of Rank the Vote. He played a leading role in founding and growing Voter Choice Massachusetts both as the regional lead for Central Massachusetts and through various statewide roles.
Nathan was elected to the Town of Lunenburg,
Massachusetts Planning Board and served from 2009 through 2015. His career in the software industry spanned 25 years and included engineering, design, and management roles. He holds a BA in Philosophy from Yale University.
Events featuring Nathan Lockwood
Events featuring Nathan Lockwood