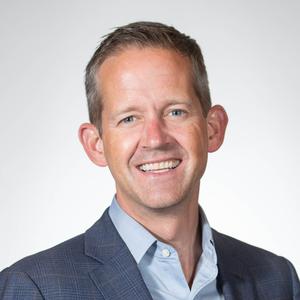 Todd Connor is currently CEO of Veterans for Political Innovation, an organization he co-founded to give a voice and a platform for the military connected community to address political polarization through election reforms and innovations. Todd is also the founder of Bunker Labs, a national entrepreneurship organization dedicated to helping the military-connected community start and grow businesses.
In addition to Bunker Labs and Veterans for Political Innovation, he is also the founder of The Collective Academy, a leadership development consulting firm, as well as Emerson House, a luxe retreat venue in La Porte, Indiana. Todd holds a BA from Northwestern University, an MBA from the University of Chicago and is the author of Third Shift Entrepreneur (Wiley, 2020).
Todd serves as the lead facilitator for the President George W. Bush Veteran Leadership Program in Dallas, Texas and is an Entrepreneur in Residence at the University of Chicago
Booth School of Business. Todd, his husband Andrew, and their son Jasper live in Northwest Indiana.
Events featuring Todd Connor
Mar 12, 2023
4:00pm — 5:00pm