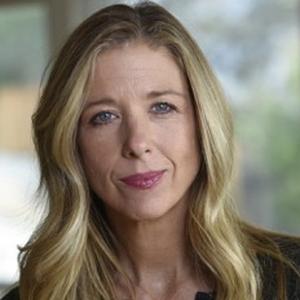 Kim's 25+ years experience spans the entertainment, software, tech, and hardware industries. Currently at Niantic, Kim is the Director of Art and Production; Pokémon Go.
As the Director of Real-time production at Nexus Studios, Kim led studio initiatives in real-time animation production across original TV and film, branded content and immersive storytelling.
Kim is the Co-Founder and former COO of award-winning Adventure Lab; a VR platform for live hosted, multi-player, virtual adventures. Adventure Lab's first experience, Dr. Crumb's School for Disobedient Pets, is a groundbreaking interactive VR multiplayer experience; part VR escape room / part immersive theater, led by a live performer. It is a winner of Raindance Awards for Outstanding Achievement in Design and Best Multiplayer Experience, as well as the Aurea Award for best Interaction, the No Proscenium Audience Choice award, and was nominated for the PGA Innovation Award.
Kim also led a team at Facebook in developing the AR "Storytime" app for the Portal video device; taking the product from ideation through launch.
As Head of Production / EP at Oculus Story Studio, Kim shepherded the development of the Emmy Award-winning narrative VR project, Wolves in the Walls. Part of the leadership team at Google Spotlight Stories, she produced VR experiences Rain or Shine with partner Nexus Productions, and Special Delivery, with Aardman Animations.
From 2009-2013, Kim was a Producer at Pixar Animation Studios, where she led the creation of the "Toons" / Short Film division. Partnering with eight new directors, she produced 13 short films within the beloved Toy Story and Cars franchises while shepherding the development of a multitude of additional Pixar projects.
A VFX producer on several films, her credits include Apocalypto and the VFX Oscar-nominated Master and Commander.
She is a member of the Academy of Motion Pictures Arts and Sciences, the PGA, and the Television Academy.
Events featuring Kim Adams
Events featuring Kim Adams