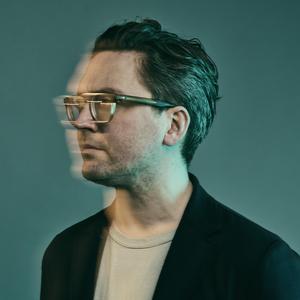 Mercury Prize-winning writer and performer in Gomez. Songwriter, composer, producer and sound designer working in all media. Chair of The Ivors Academy. Founder of the #BrokenRecord Campaign for ethical practice in the music industry.
Council member of PRS For Music.
Recipient of the Music Producer's Guild 'Unsung Hero' award 2022.
TV score/songs: In My Skin, Holy Hell, Harlots, You Can Tutu, Tilly And Friends.
Composer and lyricist of 8 children's musicals in partnership with Long Nose and the Little Angel Islington.
Events featuring Tom Gray
Mar 14, 2023
2:30pm — 3:30pm
Events featuring Tom Gray
Mar 14, 2023
2:30pm — 3:30pm