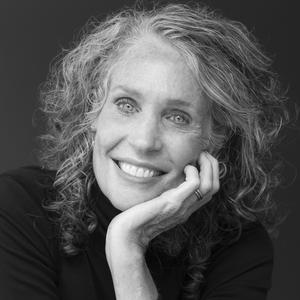 As an accomplished executive and a leading voice for the advancement of domestic manufacturing, Jen Guarino led the creation of the Detroit-based manufacturer Shinola's leather manufacturing unit. Guarino's responsibilities have grown to include more categories as well as key manufacturing partnerships.
Guarino is sought after as a speaker and thought leader. Speaking at varied audiences from Ted talks to industry groups her message advocates for change and innovation. With a futuristic and human-centric eye towards manufacturing Guarino is on the forefront of global shifts towards sustainable and responsible supply chains. Guarino is fully committed to quality domestic manufacturing and passionate about the return of valuing tradespeople and the work they do. A robust leader in all aspects of manufacturing, Guarino is as comfortable on the floor interacting with line workers as in an executive suite.
In 2012 she was named Minnesota Manufacturing Awards CEO of the year. In 2016 and 2021, she was recognized by Crain's Detroit Business as one of Michigan's 100 Most Influential Women. She currently serves as President and CEO of ISAIC.
Jen holds a bachelor's degree in fine arts from the University of Oklahoma, where she competed as a Division I volleyball athlete. She completed special study programs at the Academy of Arts, San Francisco. Her early career focused on fashion illustration, creative direction and product design/development. She eventually transitioned to business development becoming Vice President of Brand Management for The Sak in 1998. In 2003 she became CEO and co-owner of JW Hulme, a struggling 100-year-old leather manufacturing firm. While there she righted the company and set a new direction of success.
Events featuring Jennifer Guarino
Events featuring Jennifer Guarino