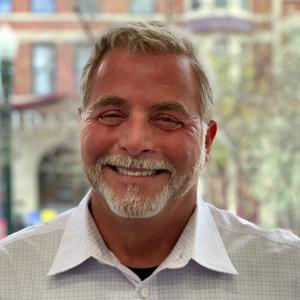 Rick Murdock, bio
Rick is a building operation and manufacturing expert with over 45 years of experience managing modular construction operations and projects across the US and Canada. He has led multiple manufacturing divisions, overseeing the execution of thousands of successful modular projects, and was the Co-Founder and COO of Guerdon Enterprises until 2015. In 2015, he co-founded Prefab Logic to help architects and developers make their projects constructible in modular plants. He then founded Waypaver, a consultancy that brings time-tested expertise and detailed logistics to those interested in starting and running a modular plant. In 2018, Rick co-founded Autovol, the first automated modular factory of its kind.
In 2022, from the learnings in all these endeavors, Rick co-developed System P4, a predesigned automated factory solution. System P4 is designed as part of a complete housing ecosystem served by the P4 Housing Collective, made up of companies that bring together expertise in people, plants, prefabrication, and products to make construction more productive and housing more attainable.
Rick devotes much time to advancing modular manufacturing as a speaker, educator, and evangelist. He is a member of the Modular Building Institute and serves on the board of directors of the Nampa Chamber of Commerce. Rick is involved in various community outreach programs that impact local groups and individuals in need.
Events featuring Rick Murdock
Events featuring Rick Murdock