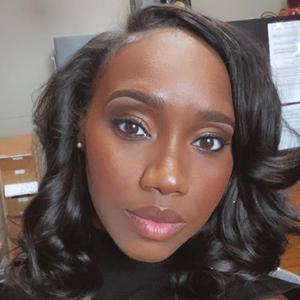 Enora "Nori Nori" Moss is an award-winning multimedia personality with over a decade of experience. Her ultimate goal has always been to tell great stories; and to captivate audiences and curate quality experiences that feel good to the soul.
In 2021, Nori produced her first short film, Black Icarus. Black Icarus follows a father struggling with addiction and generational trauma while trying to connect with his son. The release is coming soon. She's currently producing a documentary style film with Grammy Nominated artist MuMu Fresh and just completed her first children's book. She's an on-air personality at WPGC 95.5 in Washington, D.C. She's a passionate social entrepreneur and loves helping people.
She is a graduate from the University of Phoenix with a master's in Administration of Justice and Securities. She is a member of Alpha Kappa Alpha Sorority, Inc. and has served on several boards and committees. She is also a project manager specializing in government and non-profit communications.
Let's connect and tell great stories together!
Events featuring Enora Moss
Mar 16, 2023
10:00am — 11:00am