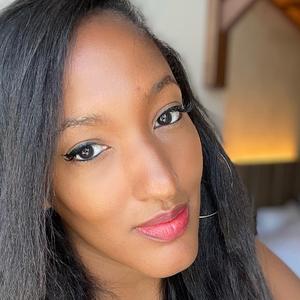 Malaika Jones is the CEO of BROWN GIRL Jane, an award-winning, wellness-forward beauty and fragrance brand sold at Saks Fifth Avenue, Nordstrom, Bloomingdales, and DTC. Named one of the 100 most powerful women by Entrepreneur Magazine, Malaika is recognized for her innovative and disruptive approach to business and has been featured in various publications including Forbes, WWD, NY Times, and Elle.
Prior to BROWN GIRL Jane, Malaika worked as an Investment Banking and Trading Executive at JP Morgan where she was one of the youngest Managing Directors and consistently among the most profitable proprietary traders in the North American division. Malaika was also recognized for her commitment to making positive, meaningful change and for influencing the career paths of others, evidenced by her work as Chairperson of the Black Leadership Initiative and Chairperson of Women Who Trade.
Malaika earned a dual degree in Economics and English at Spelman College and completed the Executive Education program at Harvard Business School. She is an avid illustrator and amateur photographer and resides in Washington, D.C.
Events featuring Malaika Jones
Events featuring Malaika Jones