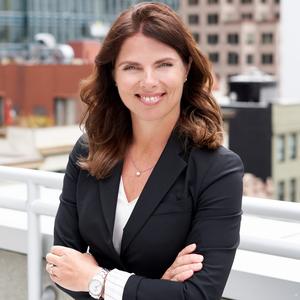 Ania joined Taskrabbit as Chief Executive Officer in August 2020. She brings more than twenty years of experience in global business operations and strategic planning. Guided by Ania's leadership and in partnership with IKEA, TaskRabbit continues its growth and expansion across North America and Europe.

Prior to joining Taskrabbit, Ania was with Uber, where she led courier operations for Uber Eats. Before this, she spent several years in key roles at Airbnb, developing targets and strategy for North America business operations before leading the growth of host services.

Previously, Ania was with Walmart eCommerce, focusing on strategy and partnerships, and with Expedia, concentrating on the brand's growth into central and eastern Europe.
Events featuring Ania Smith
Events featuring Ania Smith