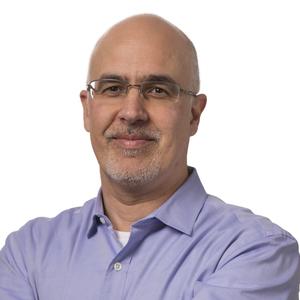 Scott Willoughby served as the vice president and program manager for the James Webb Space Telescope (Webb), the world's largest and most powerful observatory and NASA's flagship science mission. Built in partnership with Northrop Grumman, Willoughby oversaw all aspects of the program, to include total systems integration, design, development and delivery.
Prior to his leadership on NASA's James Webb Space Telescope, he served in positions of increasing responsibility across his 34-year career with Northrop Grumman involving financial and contract management, testing, integration, production and management in various programs.
Willoughby joined Northrop Grumman in 1989 as a member of the technical staff of TRW, a heritage Northrop Grumman company. He received a bachelor's degree, summa cum laude, in electrical engineering from Lehigh University in 1989 and a master's degree in communication systems from the University of Southern California in 1991. He is also a graduate of the UCLA Executive Program at the Anderson School of Management.
Events featuring Scott Willoughby
Mar 12, 2023
11:30am — 12:30pm
Events featuring Scott Willoughby
Mar 12, 2023
11:30am — 12:30pm