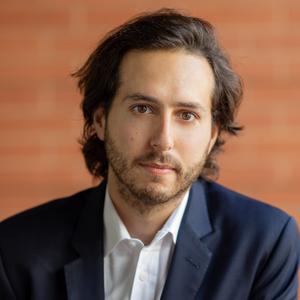 Roman is the Founder and CEO of Kasa, a national accommodations brand that he founded in 2016. Kasa offers flexible accommodations for business and leisure travelers across over 46 cities and almost 100 properties nationwide.
Roman has over a decade of experience in real estate investing and technology entrepreneurship. He was an early team member at KKR's Real Estate Private Equity group where he worked on hotel transactions totaling $1.2 billion across the U.S. and was involved in every hotel transaction that KKR closed during his tenure. Roman was also an early team member at Juniper Square, a market-leading investment management platform, and was the founder of a startup called book.ly, a profitable, vertical e-commerce website that sold more than $15mm of textbooks.
Roman earned a B.S. in Computer Science from the University of Pennsylvania, a B.S. in Economics with a Real Estate and Finance concentration from The Wharton School, and an MBA from Stanford Graduate School of Business.
Roman is an avid skier, traveler, and reader with particular interests in hospitality organizations, history, and leadership.
Events featuring Roman Pedan
Mar 14, 2023
10:00am — 11:00am
Events featuring Roman Pedan
Mar 14, 2023
10:00am — 11:00am