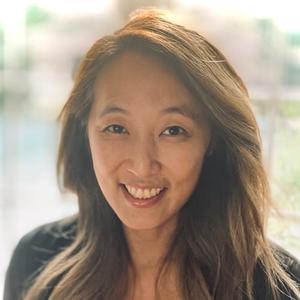 Sofia leads cities research at Gensler's Research Institute where she leads a cross-disciplinary team that includes designers, architects, planners, economists and technologists, to generate new insights and knowledge that extend beyond a single building to communities, neighborhoods, and cities. She positions Gensler as a cities thought leader to influence change at the city scale.
Sofia also represents Gensler on ULI's Global Exchange Council, a forum for industry leaders in global real estate development. Prior to that, Sofia represented Gensler as a Strategy Officer at the World Economic Forum where she worked closely with others from globally recognized organizations to explore how industries can catalyze change in order to solve the biggest global challenges facing us today.
She was formerly the head of research at various proptech/real estate companies such as StreetEasy.com (Zillow), Compass, and Douglas Elliman. With a background in economics and urban planning, Sofia began her career in transit planning in Los Angeles, community planning in Pasadena, and in public space planning in New York City.
Sofia is passionate about cities, proptech, the power of data, and bringing transparency to the opaque.
Events featuring Sofia Song