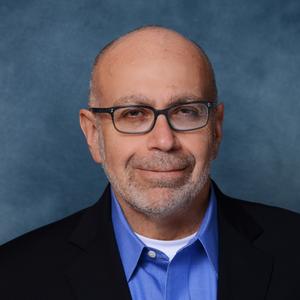 Stuart Appelbaum became President of the Retail, Wholesale and Department Store Union on May 1, 1998. He was reelected in 2002, 2006, 2010, 2014 and 2018.
He also currently serves as an Executive Vice-President of the 1.3 million-member United Food and Commercial Workers International Union.
Appelbaum previously served as International Secretary-Treasurer, Vice-President, Executive Board Member, Assistant to the President and Coordinator of Special Projects for the RWDSU.
Appelbaum is a Vice-President of the national AFL-CIO and a member of the federation's Executive Council, where he co-chairs the federation's International Affairs Committee. He also currently serves as a vice president of the New York State AFL-CIO, and a member of its Executive Committee.
Events featuring Stuart Appelbaum
Mar 10, 2023
2:30pm — 3:30pm
Events featuring Stuart Appelbaum
Mar 10, 2023
2:30pm — 3:30pm