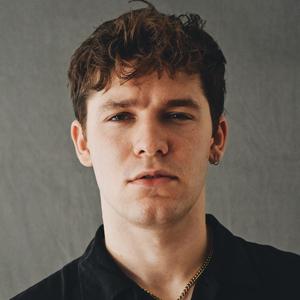 Often the thought and behavioral patterns we seek to replace are responses to deep-seated family wounds, scars from trauma, or routines borne of narratives relied on for a long time. I can help you rewrite your narrative, identify your needs and work towards your goals.
I believe the therapist-client relationship relies on mutual trust which is earned, not given. This is crucial in supporting clients in attaining their goals, which they set themselves. Logically and systematically, I will help you build bridges between the unrealistic ideal self and the authentic self. Together we will explore and challenge 'automatic' routines and responses, develop discomfort tolerance and practice self-compassion. I offer radical acceptance, self-efficacy, compassion, empathy, trust, pushback, and validation.
I have experience working with relationships and intimacy, masculinity, family dysfunction, workplace success and discipline, attachment needs, substance use, and self-compassion. I received a B.A. in Sociology from Hamilton College and completed my Master's Degree in Mental Health Counseling at Hunter College.
I take a multifaceted theoretical approach, using techniques and interventions from Cognitive Behavioral Therapy (CBT), Rational Emotive Behavior Therapy (REBT), Adlerian Therapy, Motivational Interviewing, and Logotherapy.
Events featuring Ben Goldman
Events featuring Ben Goldman