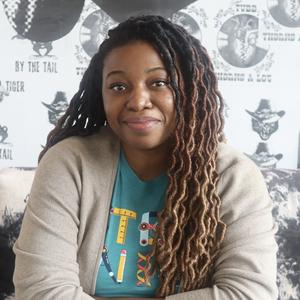 Ukeme Essien is a medical doctor operating at the intersect of digital health and business strategy. She is the founder of The Beta Collective, a community-based incubator building solutions for African communities globally. She also consults on early-stage African companies, to help entrepreneurs strategically place themselves for funding opportunities by telling compelling stories.
She has hosted several panels and roundtables on African Entrepreneurial Ecosystem in Austin,
Chicago, Baltimore, Houston, and Lagos, and is currently an advisor to some of the startups. In
the past, she has been involved with the Clinton global initiative and worked as president of the African Public Health Network.
Events featuring Ukeme Essien
Mar 11, 2023
11:30am — 12:30pm
Events featuring Ukeme Essien
Mar 11, 2023
11:30am — 12:30pm