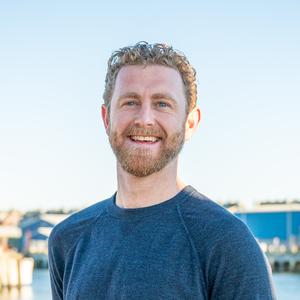 Brad works on scaling high-potential climate solutions at the intersection of climate change, business, and environmental policy.
Currently, Brad leads partnerships at Running Tide, a global ocean health company, where he focuses on responsible governance and implementation of carbon removal in natural systems.
Prior to joining Running Tide, Brad focused on carbon policy and carbon markets in the food and agriculture sector, where he worked with leading private sector organizations to integrate sustainable agriculture and supply chain carbon reduction into their climate strategies.
He holds a B.S. from the Haas School of Business with a focus on sustainability and social impact strategy.
Events featuring Bradley Rochlin
Mar 10, 2023
2:30pm — 3:30pm