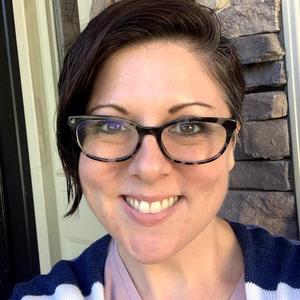 Jessica started her journey in education. First as a music therapist and then as an assistive technology specialist, with the goal of building inclusive learning environments for all.
With experience in community organizing, Jay understands the value of people power, building relationships, and holding each other accountable to create more equitable and inclusive spaces.
She holds a Master of Science in Assistive Technology and Human Services from California State University Northridge.