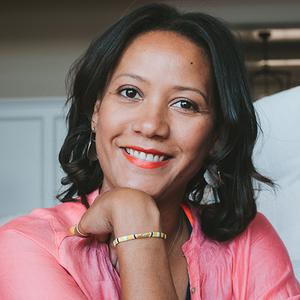 Josiane Faubert is a Gabonese-American artist and photographer who brings the diversity of her cultures into a harmonized identity to empower communities and influence conversations. She is the founder of PICHA Stock: a digital company that brings curated, diverse Afrocentric visuals that enable brands and businesses to tell richer stories.
With her passion for authentic images, she conceptualized PICHA as a catalyst for changing the widely accepted one-dimensional narratives of Afrocentric communities by providing companies and institutions a platform to access adequate visual representation.
She lives in Seattle.
Events featuring Josiane Faubert
Mar 13, 2023
11:30am — 12:30pm
Events featuring Josiane Faubert
Mar 13, 2023
11:30am — 12:30pm