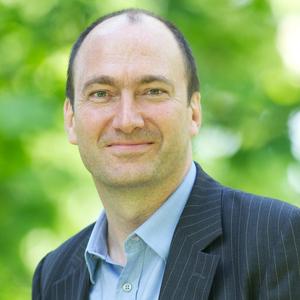 Alex Raguet is a Venture Partner at Energy Impact Partners, a ClimateTech VC based in North America and Europe.
Alex was a ClimateTech/FinTech entrepreneur in France from 2009 to 2019. He co-founded Lumo in 2012, and exited in 2018 via an acquisition from one of France larger banks.
He was trained as in investment banker between Paris and NYC from 1993 to 2006
Alex, a French National with a Green Card, studied engineering in Paris.
Alex is also French Tech Austin president.
Events featuring Alex Raguet