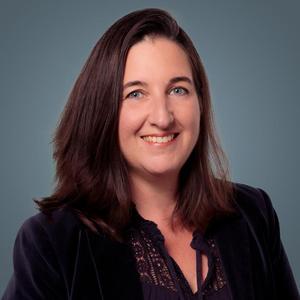 I am passionate about Paris, and my professional activities allow me to participate in the development of its attractivity: sales calls, fam trips, workshops and trade shows, and - as of 2020 - digital events.
I fully dedicate my expertise to improve and expand the image of Paris as a destination for leisure and business.
My hobbies, contemporary art and street art, combined with my skills as a licensed guide, contribute to my knowledge of Paris, such a dynamic, exciting and original destination!
Events featuring Elodie Berta
Mar 16, 2023
10:00am — 11:00am
Events featuring Elodie Berta
Mar 16, 2023
10:00am — 11:00am