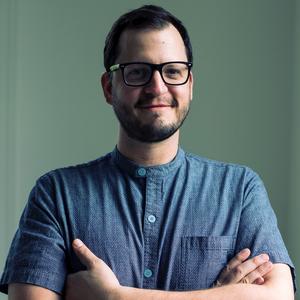 Chef Christian Irabién was born and raised in Chihuahua, Mexico and is a long-time resident of the DC area. His cooking is inspired by his family's traditions from Chihuahua, Distrito Federal (CDMX) and the coastal states of Veracruz, Yucatán and Guerrero.
Chef Christian served most recently as Founder and Executive Chef at ¡Muchas Gracias!, a Mexican-inspired restaurant in Washington, DC which aims to aid immigrant-workers through the COVID pandemic, Amparo Fondita, a chef-driven, seasonal Mexican concept currently fundraising for a brick-and-mortar, as well as Hospitality Humans, a multi-disciplinary boutique consulting firm aiding F&B spaces become more diverse, inclusive and equitable through professional development and creating meaningful connection between leadership and staff.
Chef Christian's culinary journey is a deeply personal one and manifests beyond the plate. He strives to create and cultivate spaces which develop hospitality skills in the low-income, Latin American immigrant community.
Events featuring Christian Irabien
Mar 12, 2023
4:00pm — 5:00pm