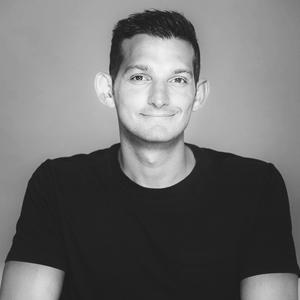 Matt Klein leads the foresight practice at Reddit where he studies culture and helps brands across all verticals identify emerging social shifts and author future-proofing business strategies.
As a quantitative futurist with a decade of experience in trend forecasting, marketing and innovation, Matt has consulted with the United Nations and Fortune 100 businesses, to venture capital investors, TV producers, and startups on what comes next.
An award-winning writer, university lecturer and leading voice in cultural theory, Matt's a frequent commentator for The New York Times, Wall Street Journal, Forbes, The Atlantic, DAZED, VICE and Rolling Stone.
Subscribed by thousands globally, his own publication ZINE, explores overlooked trends for executives and students alike.
Events featuring Matt Klein
Mar 12, 2023
11:30am — 12:30pm
Mar 12, 2023
2:30pm — 3:30pm