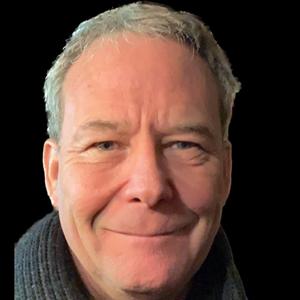 Senior creative executive with over 40 years of diversified, multi-national experience in design
management, blue-sky conceptual development, storytelling, design, art direction, producing,
product branding and master planning of themed entertainment, resort environments, and
innovative retail. Recognized for a unique ability to liaise between creative, production,
architectural design, construction, business units and 3rd party IP holders.
Entrepreneurial spirit and proven talent for pinpointing company and project objectives, and setting
goals and priorities to achieve them. Highly successful track record in directing complex, worldclass
projects.
Events featuring Paul Osterhout
Events featuring Paul Osterhout