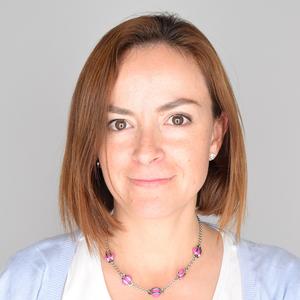 Ana Carolina Murillo Calderon
I am Ana Carolina Murillo
Future Nerd
Futurist, writer, consultant, MIT mentor, SXSW speaker, innovation content creator with emphasis on business technology transformation and high performance teams.
Business Administrator, with a master's degree in e-commerce from the University of Barcelona with +26 years of experience, generating strategies and managing digital transformation projects for the best brands in LATAM, including Adidas, Corona, Avianca, Dove, Maggie, AXE, Budweiser, Microsoft, Honda and many more. 
Member of the board of directors in several companies, consultant of Universidad Nacional in its digital transformation center, her focus is to bring innovation and technology to prepare companies and professionals for the future.
Events featuring Ana Carolina Murillo Calderon
Events featuring Ana Carolina Murillo Calderon